To support the effective management and integration of our client's business lines, subsidiaries, branches and other units into a seamless and efficient system. We here at One Merchant have gone above and beyond to provide the wide range of needed services.

Since January 2021, our company has offered advisory, investment and finance management support to our clients at varying levels – from the operational to executive aspects including serving company boards. Our mission is to ensure that potential synergies are maximized among the different working parts of client organizations to the benefit of their stakeholders – including the communities in which they operate, while adopting world-class financial and performance evaluation systems.

We aim to be a multi-service partner that gives our customers access to a variety of practical, economic, and beneficial management and finance solutions.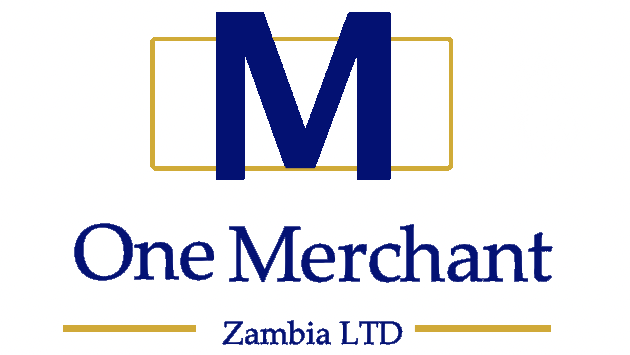 OUR ROLE
One Merchant seeks to pull resources and support the growth of client businesses and/or divisions in a coordinated and efficient fashion. As each company grows and expands, One Merchant endeavors to maximize and exploit synergies across sectors. Whether it is leveraging on fuel trading entities within our network to supply companies in need of petroleum products, or utilize our projects development lines to execute infrastructure works, One Merchant makes sure the right resources are allocated to the right places, for the benefit of all of our clients as a whole.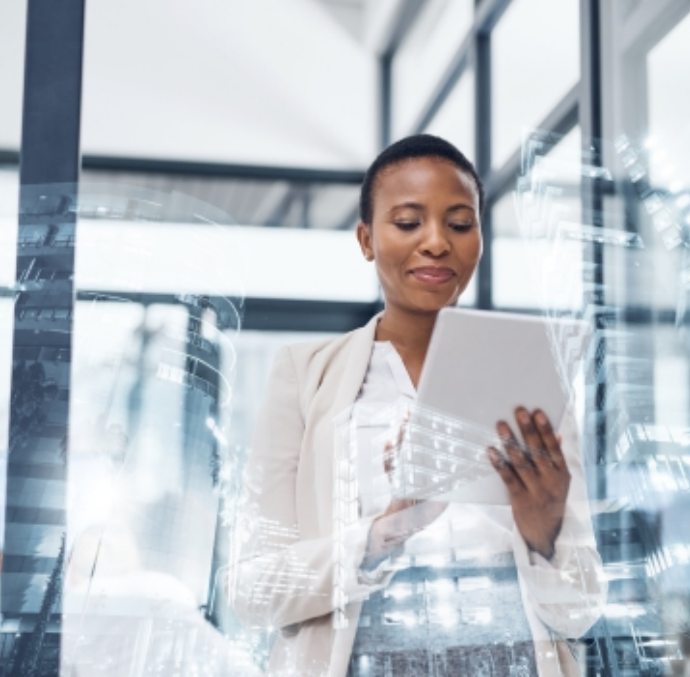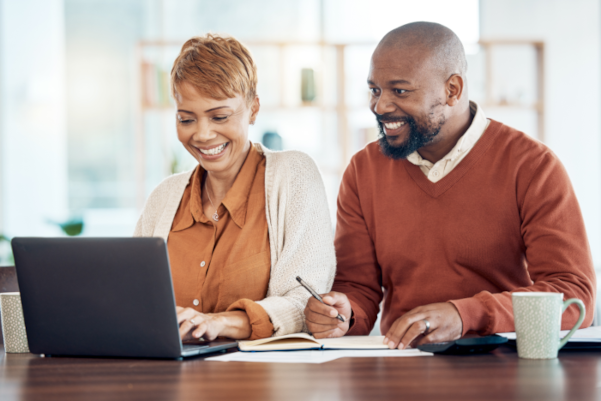 OUR CONTRIBUTION
Beyond contribution towards strengthen internal management, coordinating businesses and maximizing synergies, One Merchant has also become a pillar of some of our customer's financial strategy. Following significant investments made across sectors, One Merchant applies the financial discipline needed to harvest profit and direct physical and financial resources to the divisions, branches or departments that need it the most.

Our hope is to create a sense of self sustainability across all of client's business lines. While typical conglomerates see most of their costs and overheads coming from outsourcing, our vision is to strengthen existing businesses and/or position them to strategically benefit from potential partnerships across industries.
OUR SECTORS
Because of food shortage and continued dependence on food imports, One Merchant sees strong opportunities to further develop agriculture as a business and support some of clients who play a central role in it.
The same applies to cybersecurity, a domain that has become a critical aspect of global business. Zambian regulations are increasingly requesting financial institutions to adopt cybersecurity mechanisms, One Merchant continues to support its clients who have developed the right skills and capacities that the market needs.
.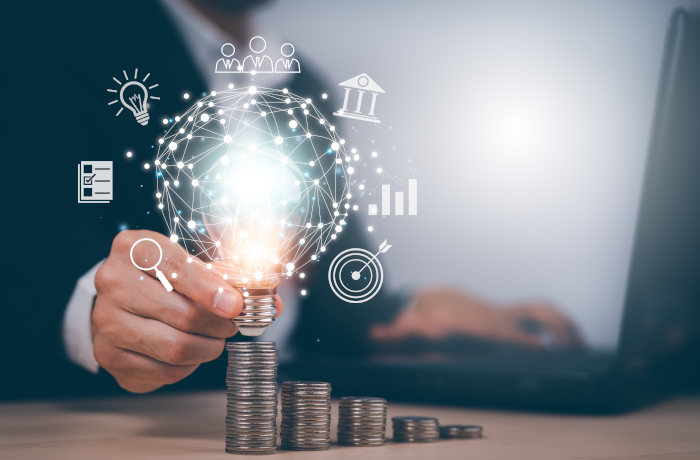 OUR INVESTMENT STRATEGY
As our clients grow, our investment approach equally evolves and often employs an element of diversifying. To either expand into new spaces or strengthen and support old ones, we employ a number of different approaches towards financial growth including investing in stocks and/or Treasury bonds. Our overall strategy remains guided by a commitment to support Zambia's economic development – creating value for our communities while maximizing returns for our client's shareholders.
We hope to support our customers by strengthening and reinvesting their returns through solutions and initiatives that can overtime establish sustainable lines that service a wider stream of local entrepreneurs and ideas.
Endless Opportunities with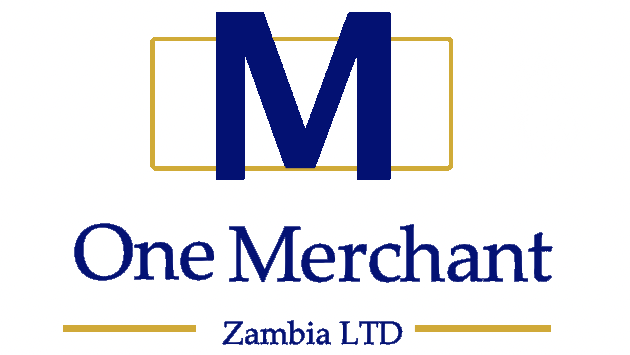 The only ONE you need!